You're In Good Hands with Texas Home Loans
If you are looking for the best Texas mortgage lender, then you have come to the right place.
We are a full service residential mortgage lender serving the entire state of Texas including Austin, Houston, San Antonio, and DFW metro areas.
Our company has a unique approach to lending:
We give the borrowers a great price on the FIRST quote.
Most lenders operate on the "lets give them a high profit quote then first, then lower it later only if the customer complains".
At Texas Home Loans we believe your deserve to be treated with more respect and give you an amazing rate on the first round.
This is also why we are willing to give you an exact quote without affecting your credit.
The owners of Texas Home Loans have 22 years in lending experience and will work to find the loan that is best for your situation.
We offer a wide range of loan programs including Conventional, FHA, VA and Jumbo.
We offer a loan application and document collection that is much easier to use and more secure than the other lenders. If you want a straightforward and efficient approach to lending you have come to the right place.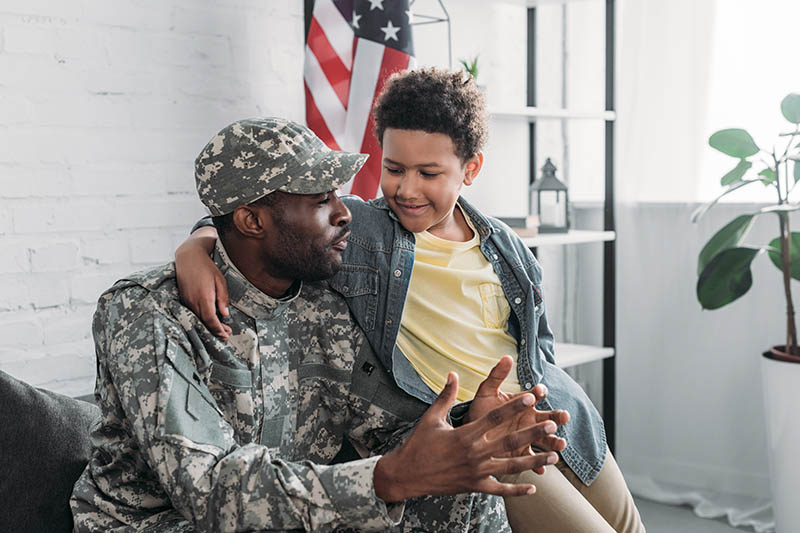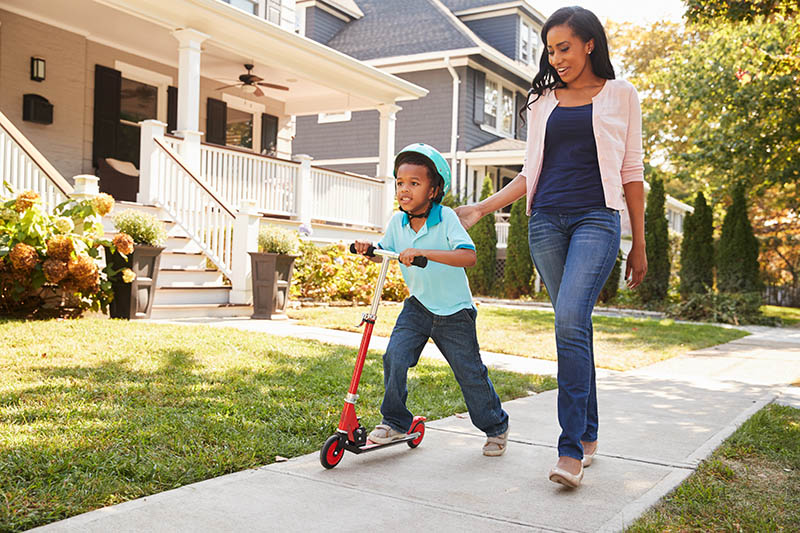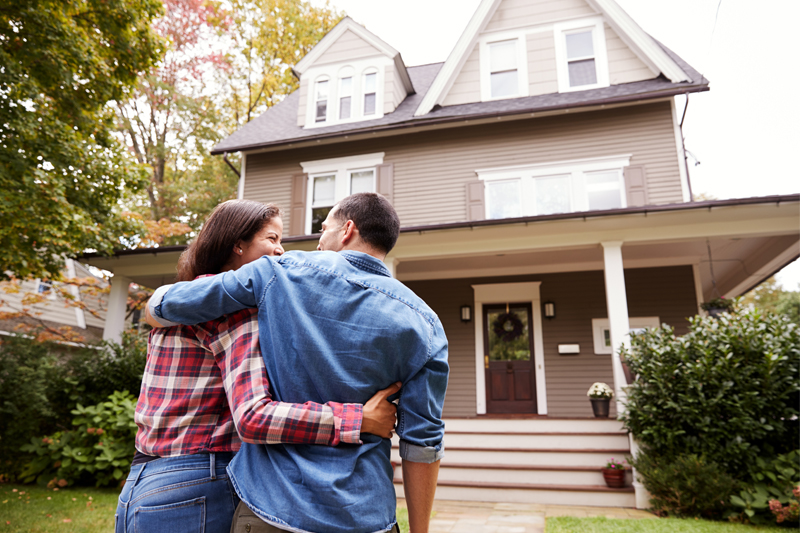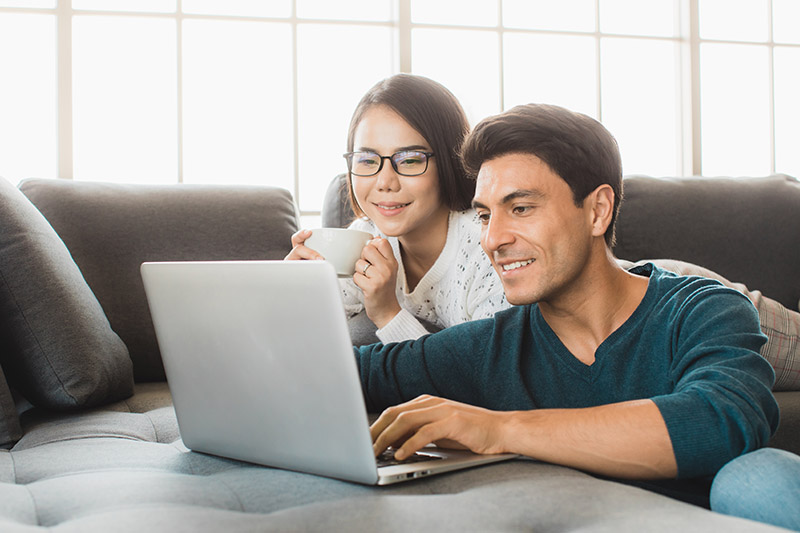 Begin your loan journey today!
(Get a Personalized Quote and Expert Advice Today.)
Please check out our 27 educational articles we put together..
As an education based mortgage company we strive to provide helpful information.
Visit our learning center to learn some great tips about buying a home.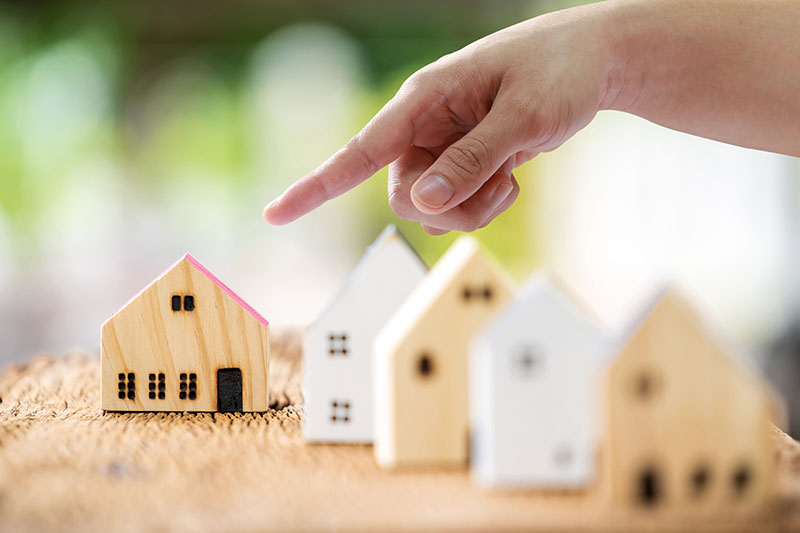 Whether this is your first or tenth home purchase, shopping for a new home is an exciting time. It can…
Contact Us For A Free Consultation

Our clients are the foundation of our success.
3rd Party Client Reviews
Client reviews from around the internet.